Japan is not only a popular tourist destination, but also one of the most attractive shopping destinations because of its tax-free application on a multitude of items.
Specifically, when shopping at Tax-free stores in Japan, you can save up to 10% of the product value.
In this article, I will introduce how to buy Tax free goods in Japan.
Please consult to be able to shop more conveniently and save.
6 steps to buy Tax Free goods in Japan

Tax free logo (Photo: Japan Tourism Agency)
To purchase Tax-free goods, follow these 6 steps.
Step 1: Find a store that applies the Tax free regime.
Find a store that applies the tax free regime by seeing if the store has a Tax free logo on the outside of the store as shown above.
Step 2: Choose the goods you want to buy
You can buy any item, but please note the total purchase value to be exempt from tax.
Specifically, the total value of purchases at a store in a day must be at least 5,000 yen (excluding tax).
As for consumable goods (such as food, beverages, cosmetics, alcohol, drugs, cigarettes), you can only buy up to 500,000 yen (excluding tax).
Step 3: Present passport
Passport must be original, copies will not be accepted.
Step 4: Payment
Normally, the staff will automatically deduct tax and you only need to pay the total amount before tax (immediately refunded).
However, depending on the store and item, sometimes you need to pay the total amount after tax and then complete the tax refund procedure at the centralized tax refund counter in the mall or airport.
In this case, confirm thoroughly with the staff at the store.
Step 5: Receive sealed goods
Tax-free goods will be carefully wrapped and sealed by the staff.
You may not open store-sealed packaging or use goods purchased while in Japan.
Step 6: Get your passport back with a purchase receipt.
When you go through customs to exit, you need to present your passport with a tax-free purchase receipt, so keep the receipt carefully.
Note when buying tax free goods in Japan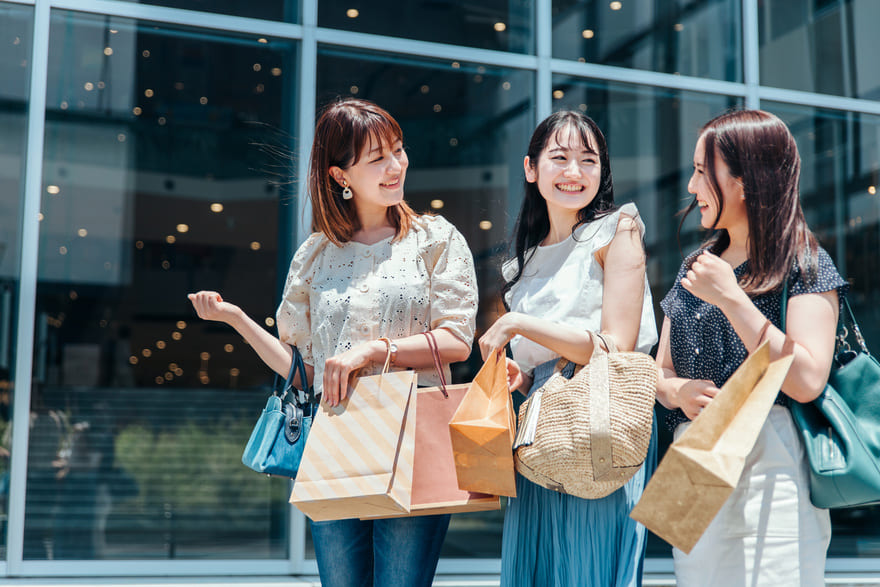 Japan's tax-free regime is only applicable to foreigners staying in Japan for less than 6 months or Japanese people living abroad for more than 2 years and returning to Japan to stay for less than 6 months.
Basically, all items will be exempt from the consumption tax of 10%.
However, depending on the store, the procedure fee will be about 1~2%, so sometimes the total percentage you get reduced will be 8~9%.
Please complete the tax refund procedure at the store and on the same day that you made the purchase.
Tax-free goods must be brought out of Japan within 30 days of purchase.
In some cases, you may be required to present goods purchased at customs when leaving Japan.
If you have any trouble shopping in Japan, you can contact the "Traveler Consumer Support Hotline" at the following link:
https://www.cht.kokusen.go.jp/en/ (English)
The difference between Tax free and Duty free shops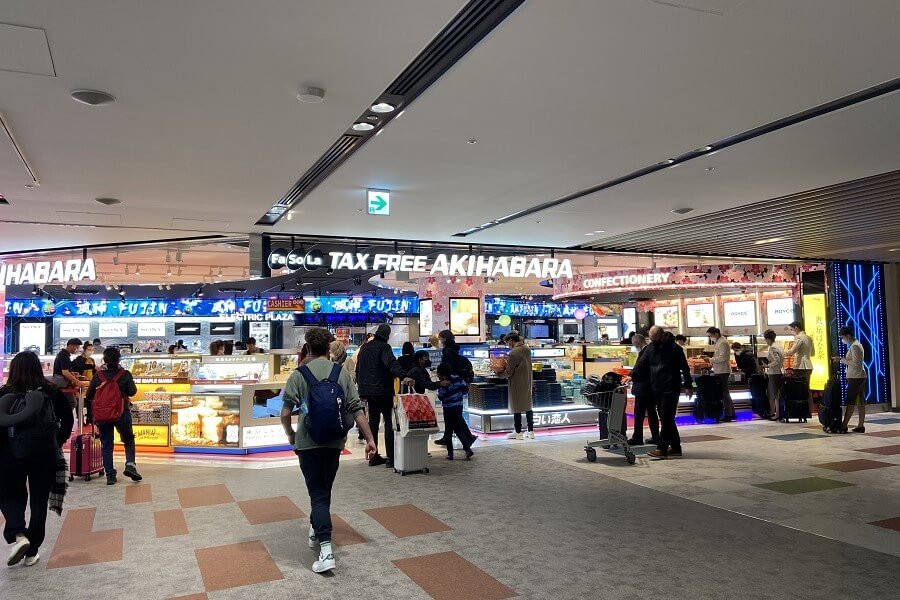 Although they are both understood as "tax-free goods", there is a slight difference between "Tax free" and "Duty free".
Tax free goods means that the goods are exempt from consumption tax, only short-term residents in Japan can apply.
In Japan, there are many Tax-free shops, from small neighborhood pharmacies to urban shopping malls.
Duty free goods mean items that are exempt from various taxes such as consumption tax, customs duty, alcohol tax, tobacco tax, etc., applicable to anyone who intends to exit Japan.
Like many other countries, in Japan, duty free shops are mainly concentrated in the departure areas of international airports.
Conclusion
It can be said that Japan is a shopping paradise with a series of tax-free shops.
Tax-free items are also extremely diverse, from electronics, home appliances, clothes, bags, watches to beauty products…
If you have the opportunity to travel to Japan, choose to shop at tax-free stores to save more.
Read more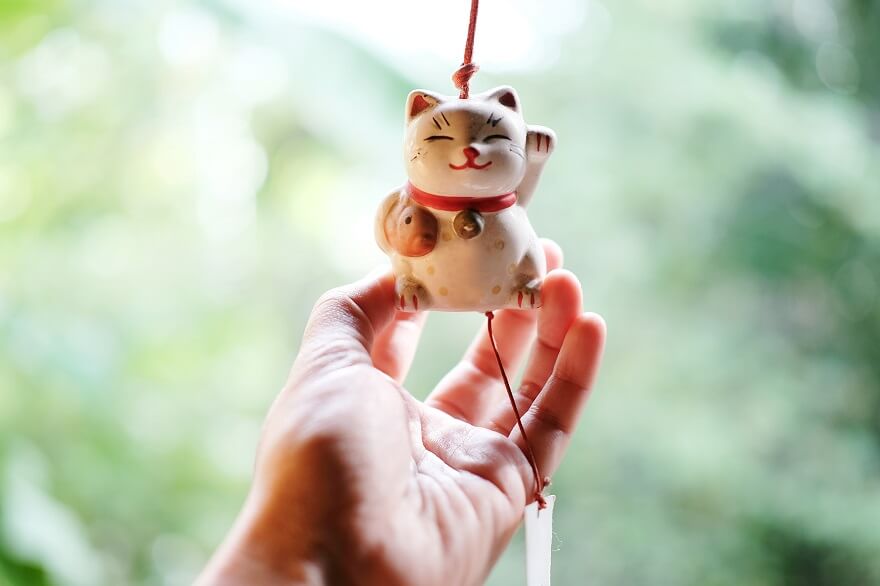 Are you traveling in Japan and wondering what to buy as gifts for rel...