Japan has many ideal summer tourist destinations with beautiful scenery and exciting activities.
This article will introduce the top 7 favorite tourist destinations for you to choose from when you plan to travel to Japan in the summer.
HOKKAIDŌ (北海道)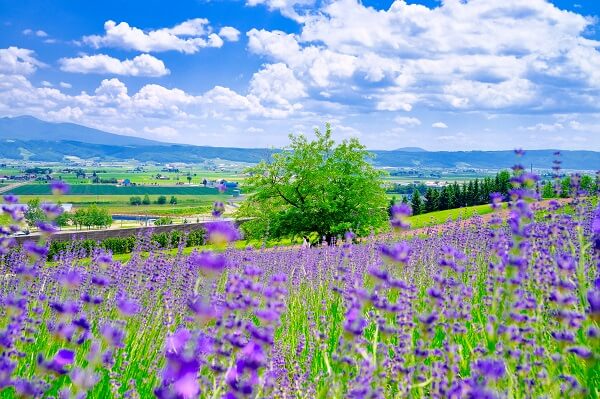 Besides famous spots such as Sapporo, Hakodate, you can visit Shiretoko National Park which has been recognized as a world natural heritage, lavender fields in Furano or Blue Pond in Biei.
OKINAWA (沖縄)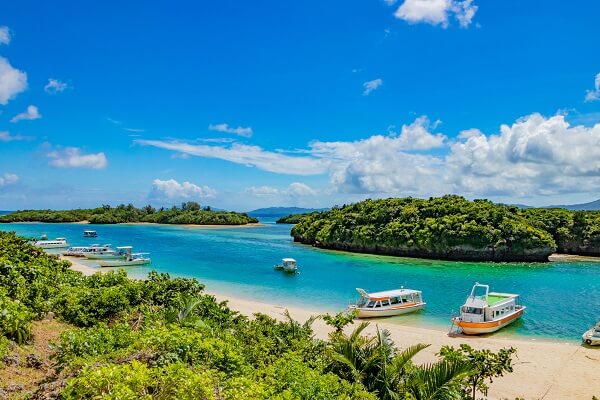 Okinawa is a great summer destination with beautiful beaches, clear blue sea and many interesting sea activities such as scuba diving to see corals, SUP sailing or enjoying the whole sea by hot air balloon.
CHIBA (千葉)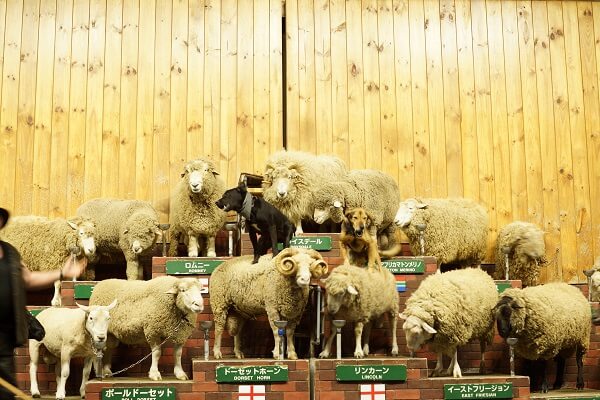 If you are traveling with children, you can visit Disney Land, Kamogawa Seaworld or Mother Farm. If you love nature, Nozomi Falls and the Egawa coast are ideal places to visit.
NAGANO (長野)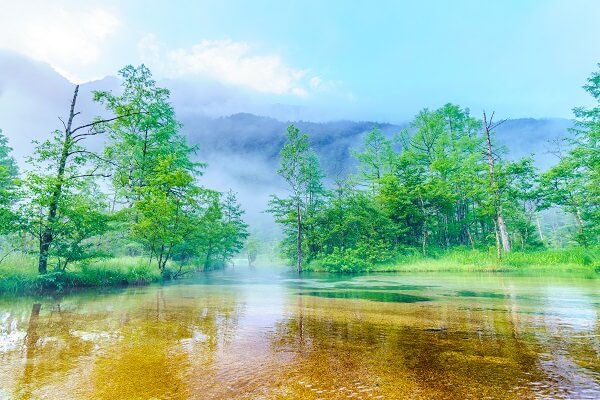 Nagano is an attractive summer tourist destination with clear rivers, waterfalls and cool plateaus.
The most famous is Kamikōchi, which is considered one of the most beautiful mountainous areas in Japan. You can also take a boat ride to enjoy the views of Lake Suwa or visit Matsumoto Castle – one of the few original Castles still standing in Japan.

SHIZUOKA (静岡)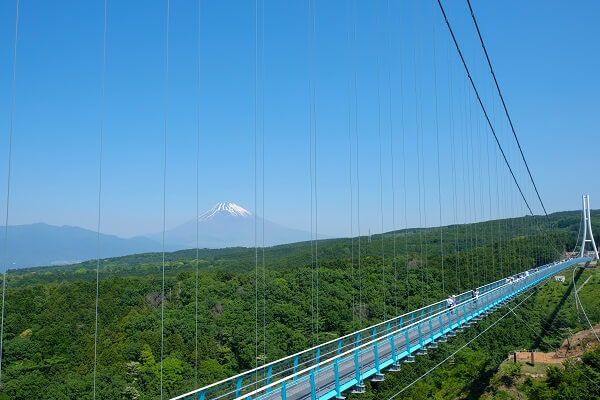 You can go to the Izu peninsula – famous for its hot spring resorts or visit the Gotemba Premium Outlets shopping center to enjoy buying branded goods at extremely cheap prices.
In particular, if you are not afraid of heights, try the Mishima Skywalk – the longest suspension bridge in Japan.
KYŌTO (京都)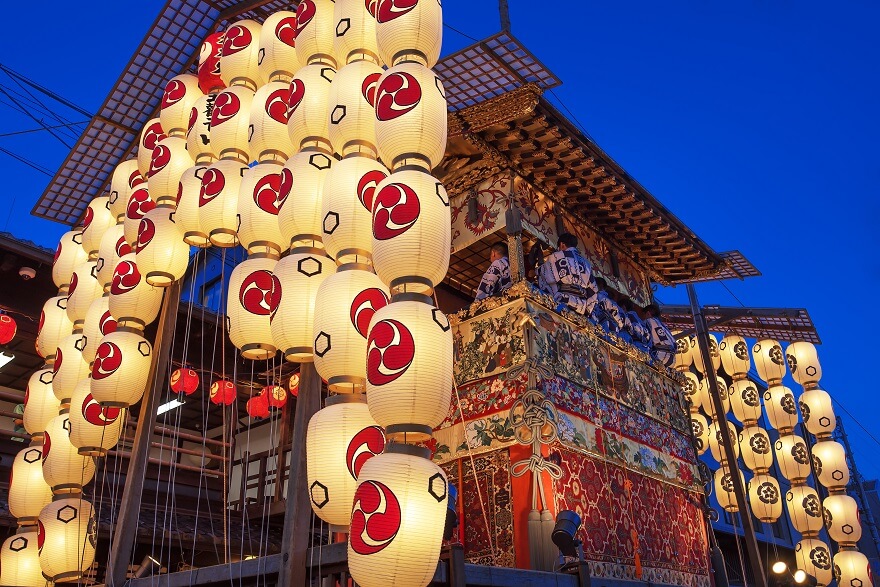 Besides visiting famous places like Arashiyama, Ōhara, don't forget to try the riverside restaurants where you can enjoy traditional Japanese food to the murmur of the stream.
July in Kyoto is also the month of the Gion festival – one of the three biggest festivals in Japan. If you go at the right time, you can also join the festival.
KANAGAWA (神奈川)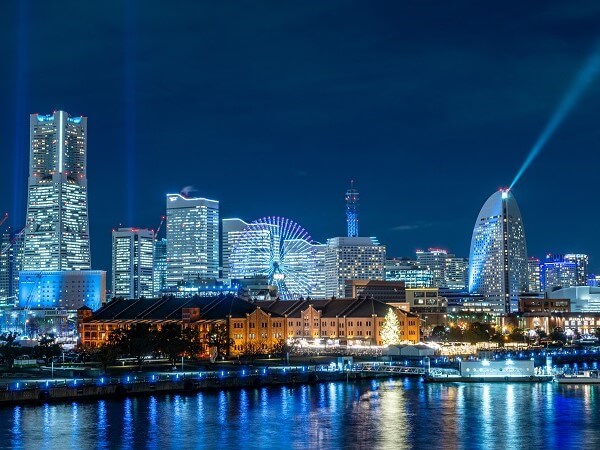 There are many popular summer attractions in Kanagawa Prefecture.
Besides the Minatomirai seaport area, you can visit Yokohama Hakkeijima Sea Paradise park – a huge entertainment complex completely surrounded by the sea, or the ancient city of Kamakura – which is famous for many temples and shrines. history along with mountains, sea and rich nature.
Conclusion
From the flower fields of Hokkaido, the cool highlands of Nagano to the clear blue beaches of Okinawa, summer in Japan is a great time to enjoy the peaceful, beautiful natural scenery.
If you love the excitement, you can also participate in summer festivals like the Gion festival in Kyōto or explore unique entertainment areas such as Disney Land, Yokohama Hakkeijima Sea Paradise.
Let's save the top 7 tourist destinations in this article so that you can experience a more wonderful Japanese summer.