Summer in Japan is the season of vibrant traditional festivals, epic fireworks displays, and exciting outdoor events.
However, the intense heat of the Japanese summer can make you feel uncomfortable if you do not have a thorough preparation of clothes.
This article will detail the weather and appropriate clothing when traveling to Japan in the summer.
Please refer to it to be able to experience a more pleasant Japanese summer.
Weather of summer in Japan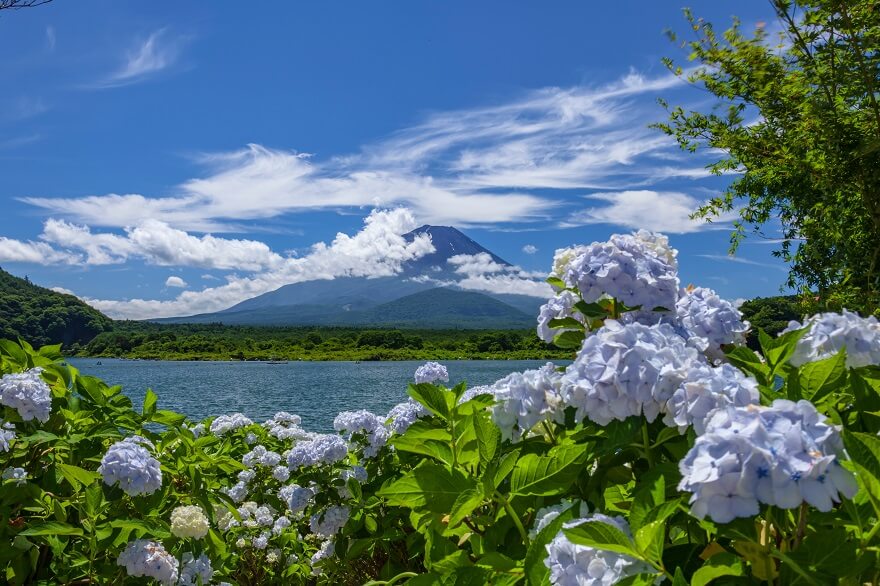 Summer in Japan runs from June to August with hot and humid weather and often rains.
Here is a detailed picture of summer weather in Japan:
Temperature: Ranges from 25°C to 35°C. The hottest days are usually from late July to early August with temperatures sometimes reaching 40°C. The hottest place varies from year to year, such as year In 2022, Shizuoka Prefecture topped the list with a record of 41.1°C.
Humidity: Often exceeds 75%, feels very hot and humid.
Rain: Summer in Japan often has a lot of rain, especially between mid-June to mid-July. Rain often comes on suddenly and can last from a few minutes to a few hours, so it's best to bring an umbrella along when in Japan during this time.
Typhoons: August is the time when many typhoons pass through Japan. If you plan to travel to the island or places near the sea in August, remember to monitor the weather forecast regularly to choose a reasonable time.
The hot and humid summer weather in Japan can make you feel uncomfortable, but this is also the season when a series of exciting festivals take place, so don't miss out on the great experiences in summer in Japan.
What to wear in summer in Japan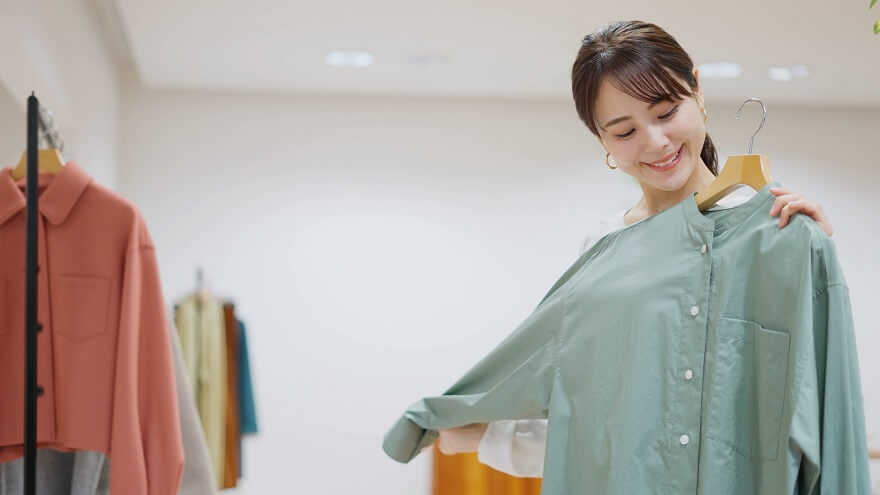 Choose comfortable, cool and sweat-wicking materials for easy movement when visiting and exploring Japan in the summer.
Material:
Should choose clothes made of linen or cotton because these fabrics are absorbent and quick to dry, keeping you dry and comfortable on hot summer days.
Do not choose clothing made of polyester fabric because this fabric is not breathable, which will make you feel hotter in the summer.
Style:
Choose clothes that allow air to pass through the neck and armpits. It is best to choose clothes with a slightly loose form that will help breathe more.
Color:
Should choose clothes with colors such as white, yellow, pink to create a cool feeling.
Do not choose dark colors because these colors will make you feel hot more easily.
Shoes:
It is best to choose sandals. Or you can also choose open-toed or open-heeled shoes to help breathe.
Accessories:
Don't forget to bring a hat and sunglasses to protect your skin from the harsh sun.
Sunscreen products:
Whether you are a man or a woman, definitely do not skip the sun protection step to protect your skin from ultraviolet rays when traveling to Japan in the summer. At Japanese airports, sunscreen products such as sunscreen, sunscreen jackets, sunscreen umbrellas … are sold a lot at the same price as outside supermarkets, so you can buy them right at the airport for your convenience.
Additional notes for the ladies:
Do not wear shorts or skirts that are too short, or tops that show off your chest or belly button because these clothes can cause inconvenience in public places such as in crowded trains or temples in Japan.
Bring a thin jacket to avoid getting cold because inside trams and shopping centers in Japan often turn on the air conditioner quite strongly.
Recommended summer clothes in Japan for women: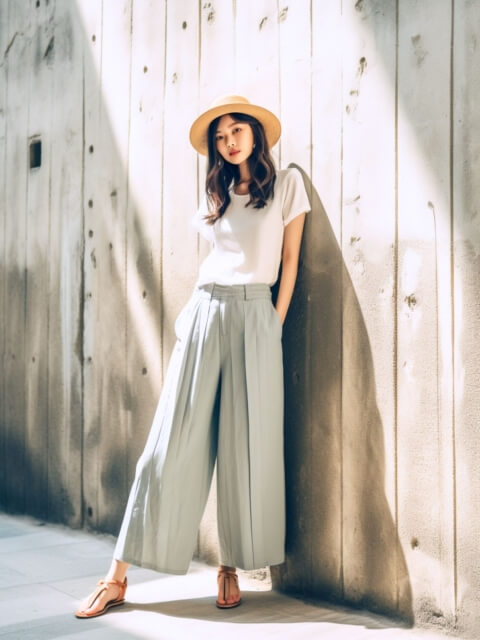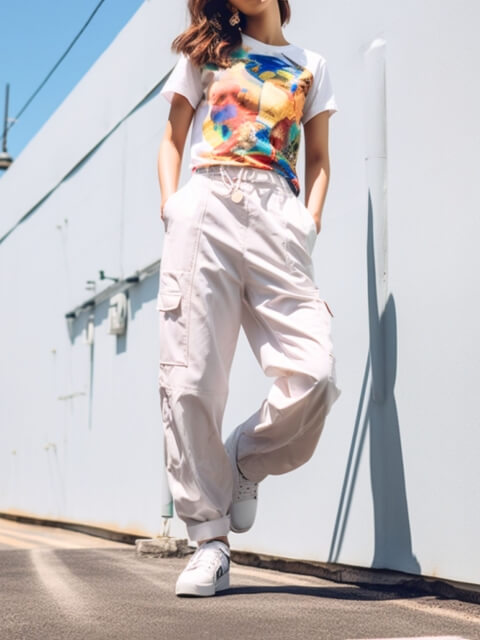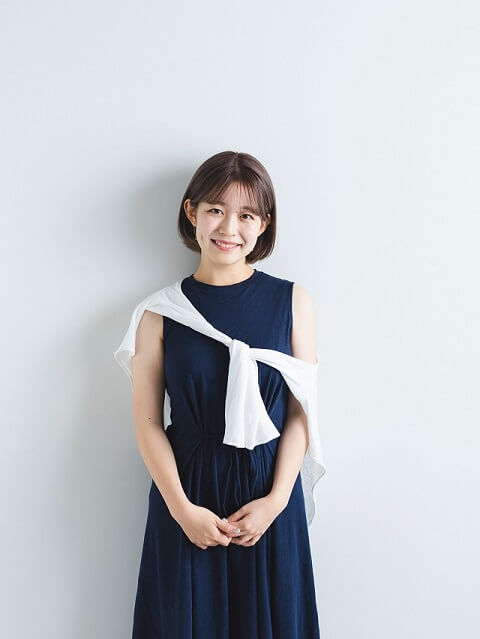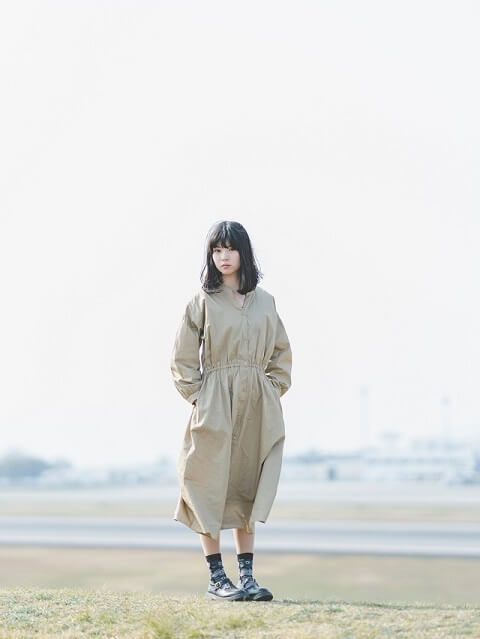 Recommended summer clothes in Japan for men: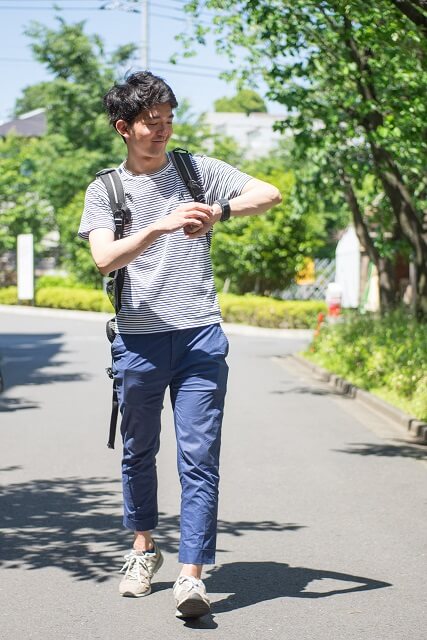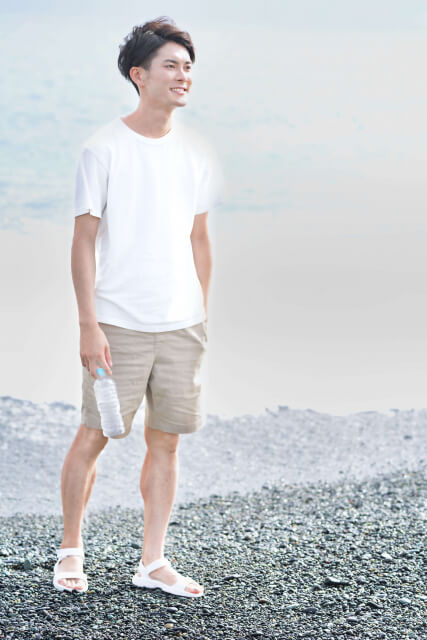 In particular, summer in Japan is the season when Yukata takes the spotlight.
Yukata (浴衣), also known as "Summer Kimono", is a type of traditional Japanese clothing. Yukata are usually made from lightweight materials such as cotton, keeping the wearer comfortable and cool in hot weather.
In the summer, you will see many Japanese people wearing Yukata when participating in traditional festivals or outdoor events.
If you come to Japan in the summer, you should definitely try on Yukata. This is not only a fun experience but also helps you interact with the locals in the best way.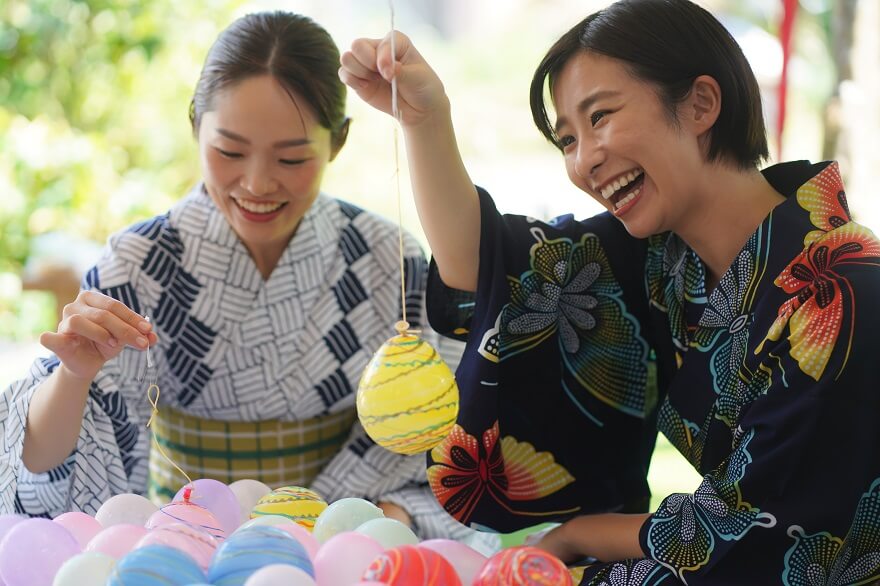 Conclusion
Summer in Japan is characterized by very hot and humid weather.
By choosing clothes that are airy and appropriate, you will be able to spend the Japanese summer more comfortably.
Besides shorts and t-shirts, you should also try on Yukata to enjoy the summer in Japan more fully.